To download all of your organization's vulnerabilities (including all vulnerability statuses) in a .CSV file, you can go to the Analytics section and click on the Vulnerabilities button.

When you click on it, you will be asked for a verification code that will be sent to you via SMS. If you have not yet registered your phone number to ARM, we invite you to enter here and register.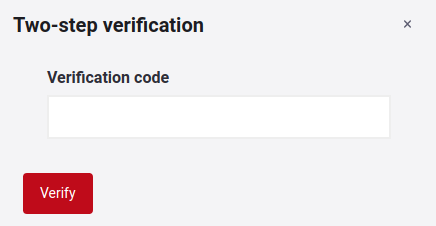 When you enter the verification code, you will download a compressed file where you will find the file with a .CSV extension. When you open it, you will be able to see all the vulnerabilities of the organization. You can also get this information via API with the vulnerabilitiesUrl method. To know how to make the API request to our ARM, we invite you to click here.